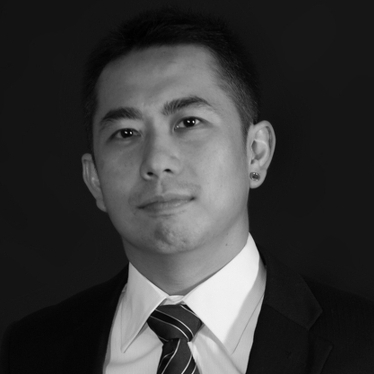 Foong Cheng Leong
Advocate & Solicitor (practising)
Foong Cheng Leong is a practising advocate and solicitor.
Articles

A Malaysian LoyarBurokker in a California Court / April 13, 2016
- Instead of spending time checking out the tourist spots of San Francisco, I spent half a day in the District Court of Northern District of California.
How The 'New' Sedition Act Affects Netizens / April 8, 2015
- As with Section 114A, website hosts and Facebook page owners can be held liable. Particularly thorny: comments left by others on your portal.
Malaysian Cyberlaw Cases in 2014 / March 17, 2015
- The courts are flooded with interesting cyberlaw cases on various issues. The year saw the controversial Section 114A being invoked more than once.
GE13 Candidates and 114A / April 16, 2013
- If you run a blog, take note of S. 114A of the Evidence Act 1950 and the Election Offences Act 1954 until and after the 13th General Election.
Attention E-Commerce Businesses: Fraud, The Law And You / January 29, 2013
- A new law to protect users of online trading portals goes into effect July 1; operators will have to comply though it costs them.
Grave Repercussions for Internet Users / April 24, 2012
- Dissecting the presumption of fact relating to publication in the controversial Evidence (Amendment) (No. 2) Bill 2012.
My Neighbour Is Spying On Me / March 19, 2012
- The recognition of privacy rights, its impact to Malaysians, and tests to determine whether there is an invasion.
So, You Passed Your CLP / October 6, 2011
- If you decide to practice, some of you would wonder where is the best place to go. This article is to assist those in doubt.
Right to Privacy in Malaysia: Do We Have It? / February 21, 2011
- On the right to privacy and invasions thereof, in Malaysia.
Quick, Throw Your CDs Away - There's A Roadblock / November 2, 2010
- A comment on the Government's announced plans to amend the Copyright Act 1987 to make it an offence to possess pirated CDs.