Scenario: It is Chrismine's birthday. She and her friends decide to celebrate it at a nice restaurant.
Unfortunately, their day would not be pleasant: their food arrives an hour and a half late; the venue's cooking appears unclean and is also tasteless; the waiter ignores their requests, even for extra utensils; and to add salt to injury, the restaurant then over-charges Chrismine and friends for extra glasses they did not even ask for.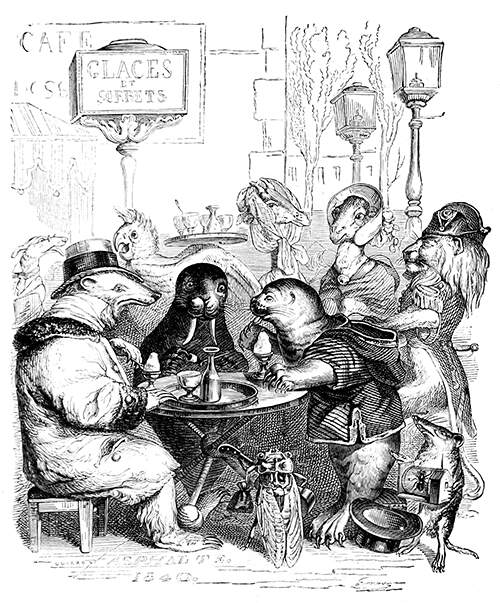 A disappointing service experience can ruin special occasions for us. And variations of the above scenario not infrequently happen in Malaysian restaurants.
You should therefore know what your rights as a consumer are in this situation.
The law concerning Consumers
The Consumer Protection Act 1999 asserts of implied guarantees. Restaurant owners are subject to these implied guarantees, thus:
their services shall be carried out with reasonable care and skill;

their services, and the products resulting from those services, are fit for any purpose;

their services are provided within a reasonable time frame; and

that a consumer shall not be liable to pay to the supplier more than the reasonable price for the services, if the price for the services is not determined by contract or other means.
What is "reasonable"? It depends on context, and includes factors such as a restaurant's location and reputation. For instance, it is likely to be considered unreasonable if an appetizer that you order in a five-star hotel restaurant arrives two hours after it was ordered.
On the Guarantees
If the restaurant owner fails to meet those guarantees, consumers may:
require the restaurant owner to remedy any dissatisfaction within a reasonable time;

request for a refund of the meal ordered;

refuse to pay some or all of service charge imposed; and

claim compensation if necessary (e.g. if a waiter accidentally pours a bowl of hot soup on your clothing, you may choose to claim compensation for your clothing and injuries).
And if the restaurant owner still refuses to accede, you may choose to enforce your rights at the Tribunal for Consumer Claims. To succeed, gather all evidence necessary to substantiate your claims (which are usually in the form of photographs or videos).
Note however that there are some limitations to a consumer's right. For example, certain incidents may occur beyond the service provider's direct control - such as where the restaurant's staff are on a strike, which affects the quality of service on a given day. These limitations may curtail a consumer's claim.
Service Charges in Malaysia
Malaysia does not have a tipping culture like in Western countries.
Malaysian restaurants do however impose a mandatory 10% service charge for their services. So here's a tip:
A service charge arises out of a contractual arrangement between the restaurant and you.

You pay the service charge for services as carried out with reasonable care and skill.

Thus you are not legally required to pay service charges when the service is poor.
If you have a legitimate complaint, and the restaurant still levies a service charge, pay under protest: i.e. pay the full bill, including the service charge, but state your disagreement, either at that moment or after (i.e. by writing a letter to the restaurant manager soon after your visit).
By paying under protest, you have reserved your rights against the restaurant, and may pursue a claim for compensation later.
When to Step Forward
Consumers often resort to social media platforms to express their grievances. The message may get across to restaurant owners and may sometimes be quickly addressed; but for the particular errant types, a more formal complaint by law may be necessary, and it is up to you as a consumer to pursue your rights in that regard.