Imagine this everyday situation: you are a vendor/supplier. You have entered into a commercial contract to sell goods to a purchaser. Suddenly, the purchaser defaults. He no longer makes payments.
You now wish to terminate the contract, and to end your business with the purchaser.
However, you then realise that your contract has not expressly set out a termination clause.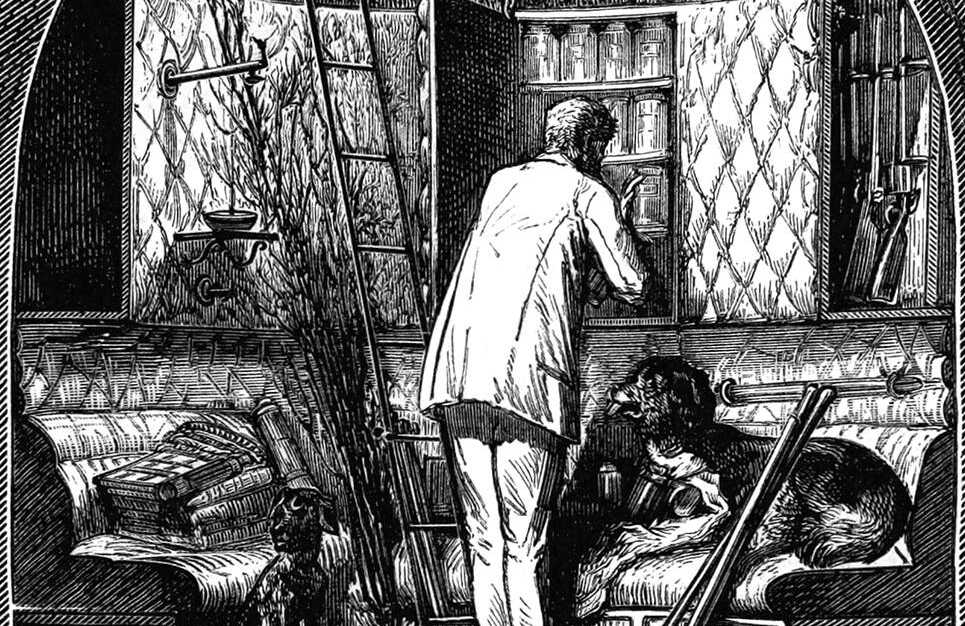 Can you still terminate this contract then, despite the absence of such a clause? The seeming answer to this question is, yes, you can, if you provide reasonable notice.
Termination of Contracts Without A Termination Clause
The Court of Appeal in Masjaya Trading Sdn Bhd v. Kedah Cement Sdn Bhd [2004] 4 CLJ 18 made it clear that a contract which does not consist of a termination clause can be terminated. This first requires the issuance of a 'reasonable notice' to the other party:
…"None of the contracts expressly provide for their termination. That, of course, does not mean that they are permanent contracts or contracts in perpetuity. The learned judge was therefore entirely correct in rejecting the plaintiff's argument that the contracts could only be terminated by mutual consent. But that is not the end of the matter. For, in contracts as the present, the law will imply a term that they may be terminated upon reasonable notice."
This requirement of notice appears to be mandatory. Failure to give such notice could even amount to a breach of contract - the Court of Appeal stated:
…"In the present case it is beyond dispute that the defendant did not give the plaintiff any notice to terminate the contracts. On the other hand, it withdrew the notices it gave upon being challenged by the plaintiff. Since the defendant was under an implied obligation to terminate the contract only upon giving reasonable notice, its failure to give any notice constitutes a breach of contract."
This judgment in Masjaya Trading appears consistent with the common law authorities requiring reasonable notice (see footnote below). Yet:
This Court of Appeal decision was subsequently reversed by the Federal Court on another distinct point.

In another case, the Federal Court in Ng Chin Tai (trading in the name and style of Lean Seh Fishery) & Anor v Ananda Kumar a/l Krishnan [2020] 1 MLJ 16, after finding out that the impugned contract was not in fact perpetual, rejected the opportunity to expound on a related issue.
In short, it remains somewhat ambiguous whether reasonable notice is required, yet given the authorities available the Court may be invited to imply that such contracts become terminable with reasonable notice.
Reasonable Notice
But what is 'reasonable notice'?
In Merbok Hilir Bhd v Sheikh Khaled Jassem bin Mohammad Jassem Al-Thani (t/a Petroserv General Trading Establishment) and other appeals [2013] 5 MLJ 407, which was concerned with the termination of an agency contract without a fixed term period, the Court of Appeal stated:
…"It is now clear… that reasonable notice of termination must still be accorded even though an agency contract is not for a fixed term. What amounts to a reasonable notice is of course dependent on the facts and circumstances of the particular case."
Some cases provide guidelines for 'reasonable' notice periods - which appear to be commercial considerations, that may later be reviewed by the courts as a question of fact and on a case-to-case basis. See for instance:
Skyt Jaya v. Star Publications (M) Bhd [1990] 3 CLJ (Rep) 151, where the Court held that 6 months' notice was reasonable, so as to terminate a 15-year business relationship between a newspaper distributor and its sales agent.

Kimbokaya Sdn Bhd v. Junior Apparel Enterprise Sdn Bhd [2011] 1 LNS 1463, where the Court held that a 2 months' notice was reasonable, so as to terminate a commercial (franchise) agreement that had lasted for 4 years.

Network Pet Products (M) Sdn Bhd v Royal Canin Sas & Anor [2015] 4 MLJ 525, where the Court of Appeal held that a 9 months' notice was reasonable, so as to terminate a 15-year commercial relationship between a pet food product manufacturer and its distributor.
Essentially, these cases appear to posit that a termination notice is 'reasonable' if:
sufficient time is given to the purchaser to find a replacement supplier; and

no untoward losses are incurred.
Conclusion
In summary, any party is entitled to terminate a contract, even if their contract does not have a termination clause. But reasonable notice must be given, and if there is a dispute, the reasonableness of that notice will be the subject of court review.
---
Footnote: Common law authorities where the English courts have held that, if a commercial contract does not provide an express termination clause, or continues indefinitely, there is an implied term that such a contract may be terminated by giving reasonable notice: Winter Garden Theatre (London) Ltd v. Millennium Productions Ltd [1948] A.C. 173 (House of Lords); Martin-Baker Aircraft Co Ltd v. Canadian Flight Equipment Ltd [1955] 2 Q.B. 556 (High Court); Australian Blue Metal Ltd v. Hughes [1963] A.C. 74 (Privy Council); Staffordshire Area Health Authority v. South Staffordshire Waterworks Co [1978] 1 WLR 1387 (Court of Appeal)].
Disclaimer: The opinions, views and thoughts expressed in this article are those of the author and do not necessarily reflect the views of any employment, institution, association or organisation that he is affiliated with.