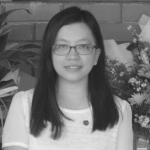 Arina Ong
Advocate & Solicitor (practising)
Arina Ong is a practising advocate and solicitor. Her areas of practice include civil litigation, family law, employment law and criminal law. She has a keen interest in human rights and is always seen at events and activities held by the Malaysian Bar and civil societies.
Articles

On Domestic Violence / January 21, 2017
- A brief primer on domestic violence in Malaysia, and its related legislation.